Camel
Welcome to Camel Class.
Miss Moore's favourite childhood book was Jacqueline Wilson's Diamond Girls. Sometimes writing can be raw, gritty and can increase your understanding of the world around you.
Mrs Clemo's Favourite book is 'The Magic Faraway Tree' by Enid Blyton! Miss Moore loves insects! What insects can you see on the cover? Why do you think they might be there?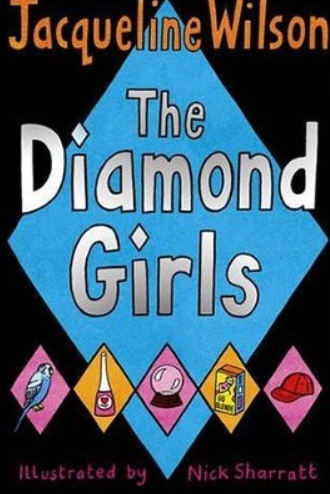 Take a look at our Knowledge Organiser which helps us learn about our new topic 'World War II: Was it a Cornish War too?
In this topic we will be exploring everything that there is to know about WWII: how it started, how it ended and placing the significant historical events of the period into a timeline. We will continue to develop a chronologically secure knowledge and understanding of British, local and world history, establishing clear narratives within and across the period of WWII. We wil note connections, contrasts, and trends over the historical time frame paying homage to significant figures such as Winston Churchill and Neville Chamberlain.
We will also be looking at the affect of the war from home in comparing London and Cornwall in many ways to discover why a lot of children were evacuated to Cornwall during the Blitz. Cornwall played a major role in World War II not only with fighters who flew from the many RAF bases in Cornwall providing escorts for heavy bombers on their raids over France but also in the important D-Day Normandy landings. Cornwall was at risk from the air and the sea.
This is an image of the RAF naval base in Portreath! So close to home! How amazing!
Our new book we will be studying is Once by Morris Gleitzman.
Once by Morris Gleitzman is the story of a young Jewish boy who is determined to escape the orphanage he lives in to save his Jewish parents from the Nazis in the occupied Poland of the Second World War.

Everybody deserves to have something good in their life. At least Once.

"Once I escaped from an orphanage to find Mum and Dad.

Once I saved a girl called Zelda from a burning house.

Once I made a Nazi with a toothache laugh.

My name is Felix. This is my story."

Once is the first in a series of children's novels about Felix, a Jewish orphan caught in the middle of the Holocaust, from Australian author Morris Gleitzman - author of Bumface and Boy Overboard. The next books in the series Then, Now and After are also available from Puffin.
We will be ending our topic with a visit to Flambards to consolidate all our of knowledge and to really see what life was like for the children living in this time. We will be visiting the Britain in the Blitz exhibition.