Camel
Welcome to Camel Class.
Miss Moore's favourite childhood book was Jacqueline Wilson's Diamond Girls. Sometimes writing can be raw, gritty and can increase your understanding of the world around you.
Mrs Clemo's Favourite book is 'The Magic Faraway Tree' by Enid Blyton! Miss Moore loves insects! What insects can you see on the cover? Why do you think they might be there?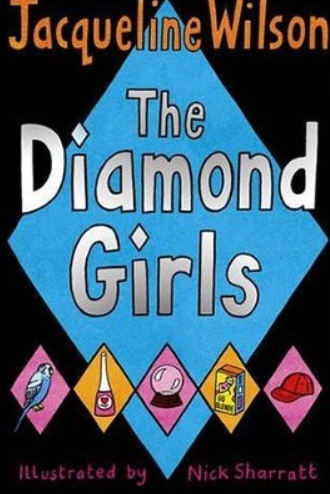 Take a look at our Knowledge Organiser which helps us learn about our new topic 'A Natural Disaster: Should I live in Japan?
In our new topic, our main focus will be geography. We will be studying the human and physical geography of Japan in order to answer our title question: should I live here? We kicked off our topic with an immersive afternoon which we enjoyed. We sampled all areas of Japanese culture and our senses were tingling with excitement. We tried sushi, bubble tea, drew some manga art and even had a go at some karaoke! We had a really fun time! Have a look at some of the things we did!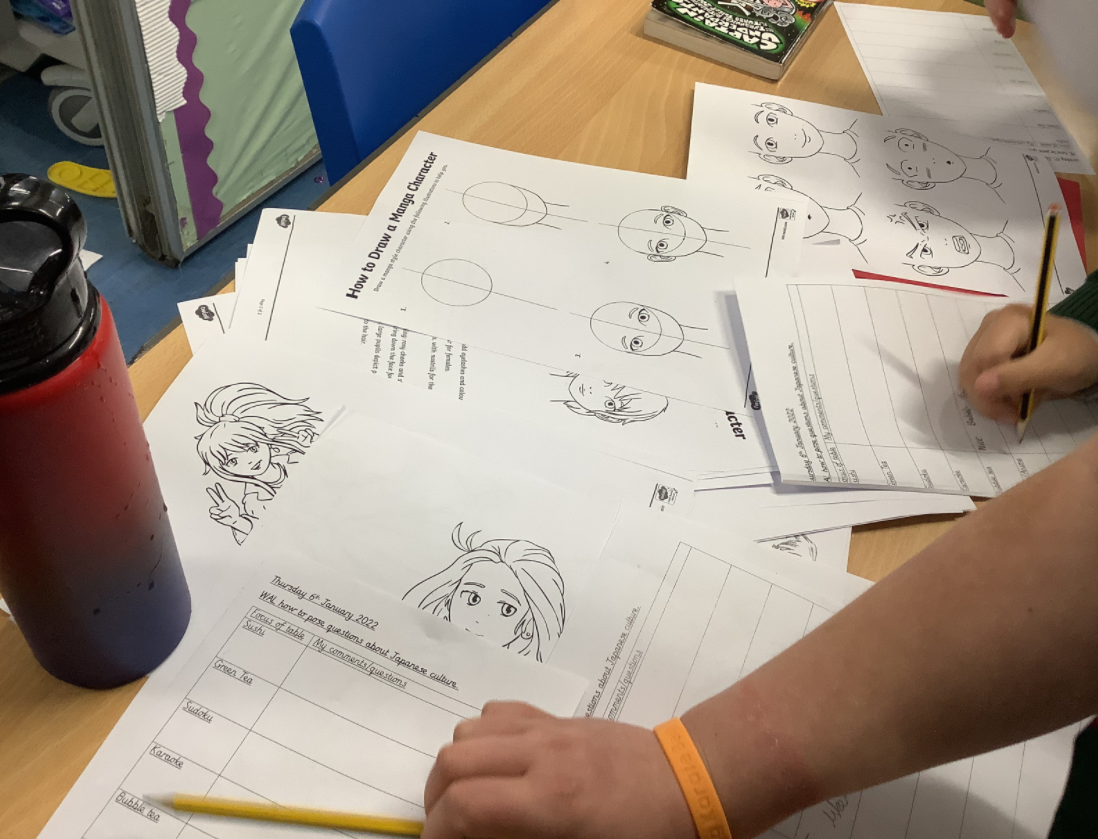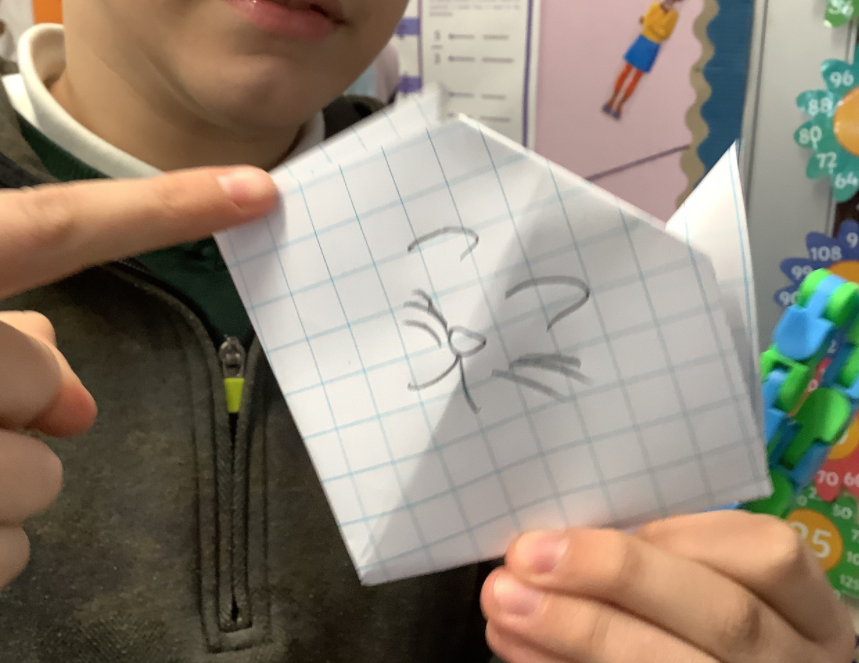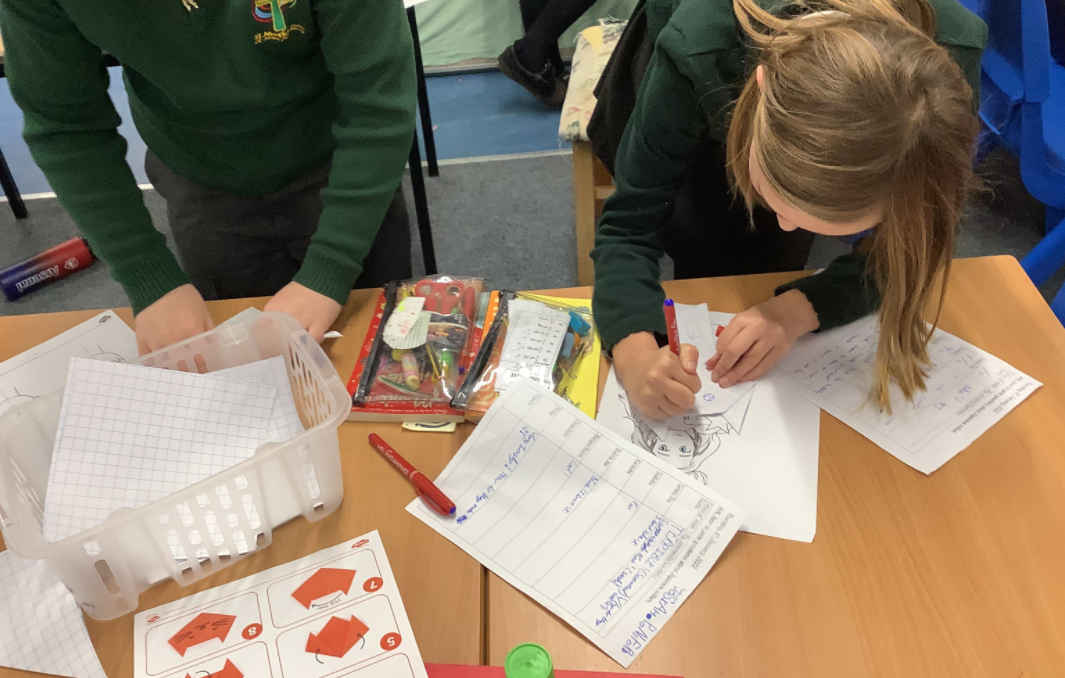 The Homework Grid for this term can also be found below.
You will also find below our timetable where you can see what we will be learning each day and when!
Our class novel for this term is Kensuke's Kingdom by Michael Mopurgo! So far, we have learned about the inferences on the front cover using VIPERS to enhance our understanding of the plot line of the book. We have discussed that we think the flag of Japan might even feature in the front cover! Can you spot it? We talked about the bright colours and what these might represent in the story. Blue signifies that there might be sadness detected in the storyline! An interesting idea! Regardless, we can't wait to get our teeth stuck into our novel to see how Japan will feature.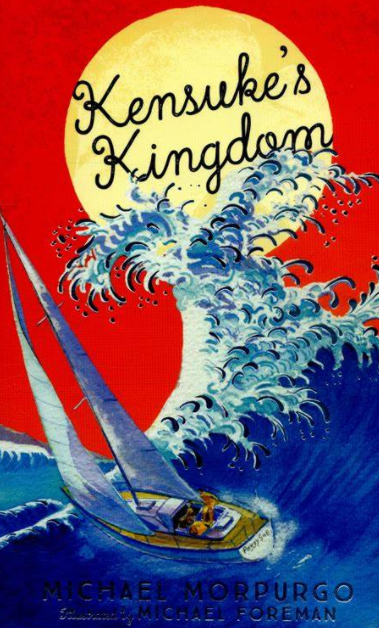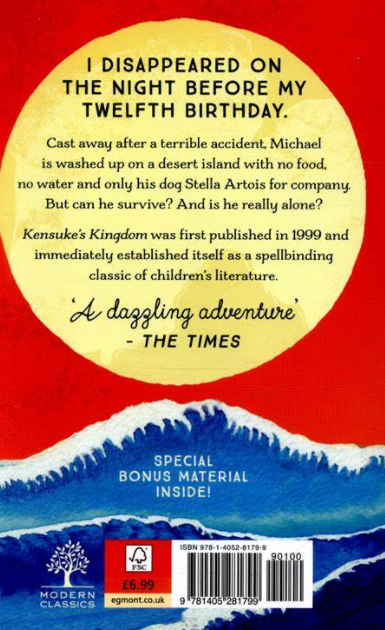 This term we are looking really closely at our word classes. We have been doing lots of work on nouns, adjectives and verbs. Find below a handy picture definition.