Camel - Year 6
Welcome to Camel Class. We are a happy, bubbly bunch made up of me, Miss Moore, Mrs Martin and Mrs Clemo. We can't wait to spend this year with you and see all the amazing learning that you remember.
Miss Moore's favourite childhood book was Jacqueline Wilson's Diamond Girls. Sometimes writing can be raw, gritty and can increase your understanding of the world around you.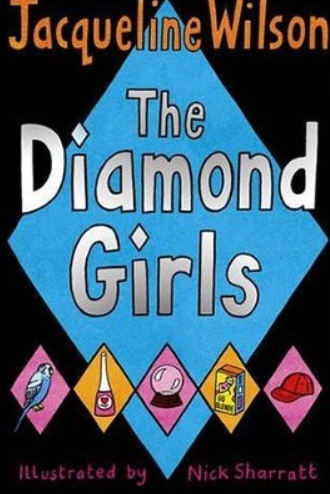 Take a look at our Knowledge Organiser which helps us learn about our new topic "Who's the Mummy?"
In our first topic of the year, we will be studying the fascinating Ancient Egyptians. Our main focus will be history, although we will also be using our geographical skills at times. We will be looking at the significant figures and events during this time period, as well as the practises carried out and social structures of the Ancient Egyptian people. Later in the term we will go on an immersive and exciting trip to the Royal Cornwall Museum to explore their Egyptian gallery.
The Homework Grid for this term can also be found below.
Our class novel for this term is Secrets of a Sunking by Emma Carroll; she is a historical-fiction author.
"A discovery from ancient Egypt . . .
A cursed package . . .
The untold story of a young pharaoh . . .
When Lilian Kaye finds a parcel on her grandad's doorstep, she is shocked to see who sent it: a famous Egyptologist, found dead that very morning, according to every newspaper in England!
The mysterious package holds the key to a story . . . about a king whose tomb archaeologists are desperately hunting for.
Lil and her friends must embark on an incredible journey - to return the package to its resting place, to protect those they love, and to break the deadly pharaoh's curse . . ."