Fal
Welcome to Fal Class.
We are a Year 6 class, led by Miss George and supported by Mrs Barham and Mrs Ducker.
As a child, Miss George's favourite book was Tracy Beaker by Jacqueline Wilson.
"I just loved Tracy's story, as she was such a different and interesting character compared to any of the other books that I had read up until then. I loved the fact that she was a bit naughty and funny whilst still managing to address the issues that are important to a ten-year-old, such as friendship problems and complex families. I thought that the illustration style of Nick Sharrat was really cool too and my friends and I would try to draw in his style.
I remember that it was the first book that I really enjoyed reading, I didn't want it to end and it was then that I realised - reading is really cool! I also feel like I grew up with Tracy, as the actress that played her on CBBC is a similar age to me - Tracy Beaker is even a mum now too! Jacqueline Wilson has written a book about it!"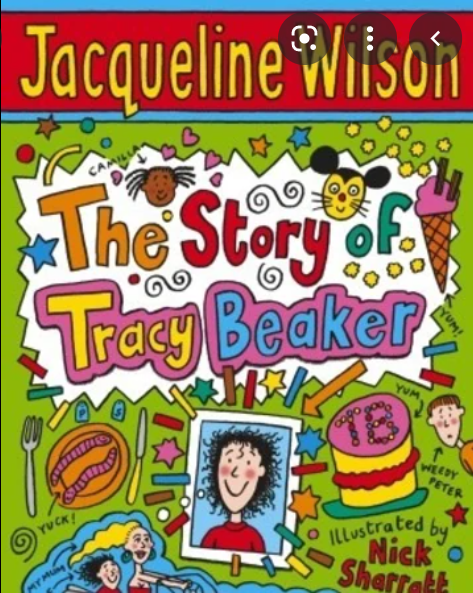 This half-term, our learning revolves around the topic of Japan. We will be building on our geographical skills by immersing ourselves in Japanese culture, exploring the extreme weather and looking at the human and physical features of this fascinating east Asian country.
Please find details in the thumbnails below of our learning for this term, as well as spelling, KIRF and homework information.