Fowey
Welcome to Fowey Class!
Mrs Kirkbride (class teacher) Mrs Hitchens (TA)
Mrs Kirkbride's favourite book is The Hobbit by T.R.R.Tolkein. It is a quest story where the wizard, Gandalf, and a company of thirteen dwarves arrive at Bilbo Baggins' doorstep to whisk him away on an unexpected journey. They have a plot to raid the treasure hoard of Smaug the Magnificent, a large and very dangerous dragon...
This has been Mrs Kirkbride's favourite story since she was 10 years old, she loves all the mythical creatures and suspense in this magnificent fantasy story.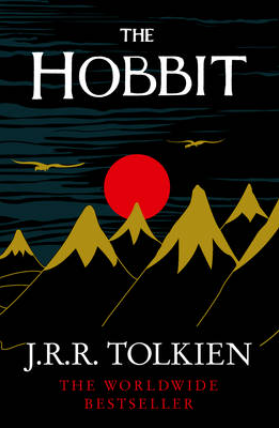 This term we are exploring Extreme Weather. This is our geography based topic which will allow us to explore the world we live in, maps of Europe and different types of extreme weather. Take a look at our knowledge organisers for more information.
Why not take some time to research different types of extreme weather or the map of Europe and share your findings with your teacher.
You will also find a copy of this half term's spellings and KIRFs below.