Malpas
Welcome to Malpas Class.
Mr Lovelock's favourite childhood book is 'The Mousehole Cat'. He dreams of Stargazie Pie and adverntures out in the open sea! He's a big fan of the illustrations and it's also one of the books Year 4 get to read this year! We love it when our teachers are so passionate about reading!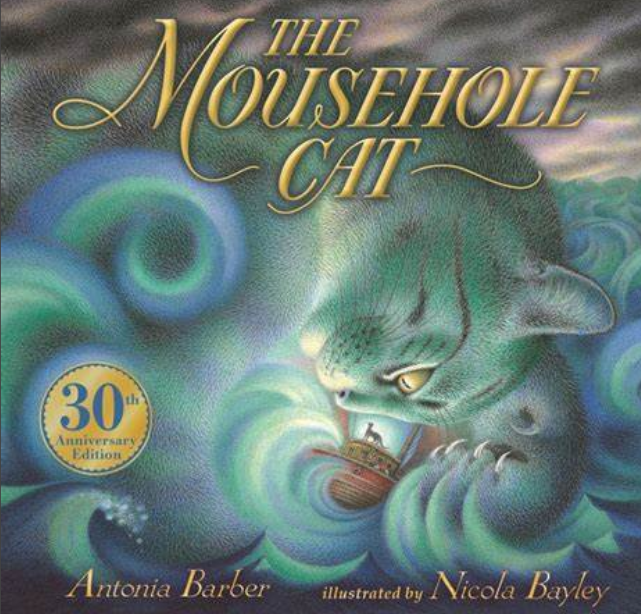 Take a look at our Knowledge Organiser which helps us learn about the two Continents - North America and South America. We are looking forward to learning all about these incredible places and how the cultures differ from each other and ourselves. This will be a Geography based topic and will feature lots of Human Geography as well as Physical Geography.
The Homework Grid for this term can also be found below, along with Spellings and KIRF's.
Check out our Class Story for this term - Holes
Written by Louis Sachar
We have really enjoyed the story so far!