Malpas
Welcome to Malpas Class.
Mr Lovelock's favourite childhood book is 'The Mousehole Cat'. He dreams of Stargazie Pie and adverntures out in the open sea! He's a big fan of the illustrations and it's also one of the books Year 4 get to read this year! We love it when our teachers are so passionate about reading!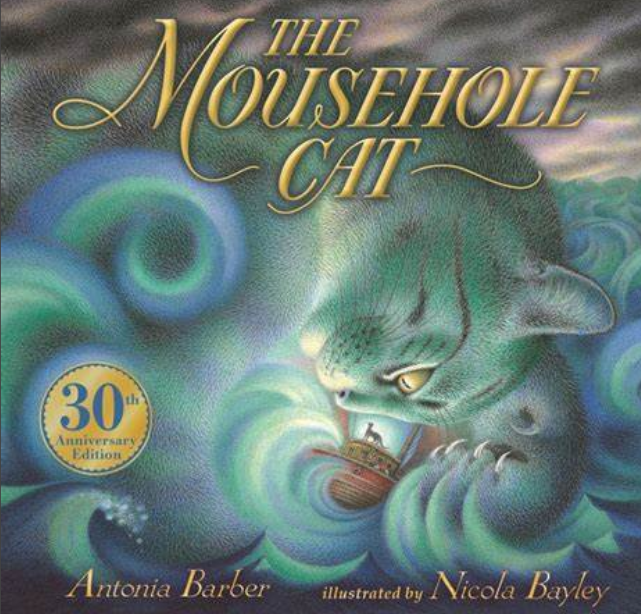 Take a look at our Knowledge Organiser which helps us learn about Extreme Weather.
The Homework Grid for this term can also be found below.
Take a look through our amazing "We are here" floor book below - if you want to see it a bit bigger click on the link on the left.