Tamar
Meet the Team:
Mr Brokenshire: Class Teacher
Mrs Rule and Mrs Williams: Teaching Assistants
Welcome to Tamar Class.
We are a super team, that love to learn. We really enjoy creating and designing our own artwork. Take a look at what we have been up to this term so far:
Fancy a little read...?
Mr B's favourite childhood book was 'Animals of Farthing Wood' by Colin Dann. Mr B loves drawing and illustrating - check out the gorgeous illustrations on this cover!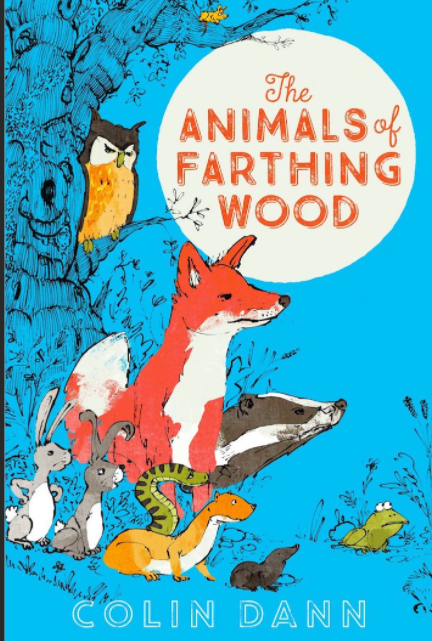 Check out our Class Story for this term - Where the World Turns Wild
Written by Nicola Penfold
We have really enjoyed the story so far!
SUMMER - Cornish Farming
This term we will be focused on Farming for our curriculum topic.
Take a look at our Knowledge Organiser which helps us learn about Cornish Farming. We are looking forward to learning all about one of the counties most popular industries and how the ideals and styles differ from other cultures and our own. This will be a Geography based topic and will feature lots of Human Geography as well as Physical Geography, as well as local knowledge and History.
Please see Homework, Spellings and KIRF below - Along with other important information.