Tamar- Year 5
Meet the Team:
Class Teacher: Mrs Patterson
Teaching Assistants: Mrs Barham, Mr Gallon and Mrs Martin
Welcome to Tamar Class.
Tamar Class is made up of amazing children who are ready and eager to learn. Shining their lights every day and in different ways. Please have a look at what we are learning.
We love reading in Mylor Class. Mrs Patterson's favourite book is 'The Lion the Witch and the Wardrobe.' by CS Lewis.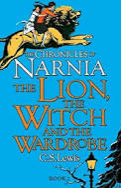 Check out our class story for this term - Percy Jackson and the Lightning Thief by Rick Riordan.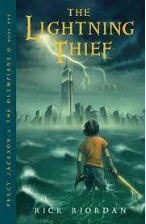 Autumn Term - Ancient Romans V Ancient Greeks
This term we will be focused on Ancient Romans V Ancient Greeks.
Take a look at our Knowledge Organiser which helps us learn about Ancient Romans and Ancient Greece. We are looking forward to learning all about Greek gods, myths and legends.
Did you know?
The Romans built such a huge empire and conquered new lands, thanks to their strong army. The Roman army could march up to 40km a day!
Roman law was the key to their civilisation and the development of the land.
Have you ever visited Rome or Greece? Please do share your experiences with your teacher.
Please see Homework, Spellings and KIRFs below - Along with other important information.