Tresillian
Welcome to Tresillian Class.
Tresillian Team: Miss Jenkin (class teacher) Mrs Wynn (TA) Mrs Hitchens (1:1)
Tresillian class is an amazing group of Year 4 children who are enthusiastic learners who love to explore their learning and challenge themselves. Have a look at what we've been getting up to:
Reading: Miss Jenkin's favourite book is the fabulous Jane Austen's Pride and Prejudice: a story of love and period costume! In Tresillian class we love to read a variety of books and authors, why not ask us what we are reading and what our favourite book is?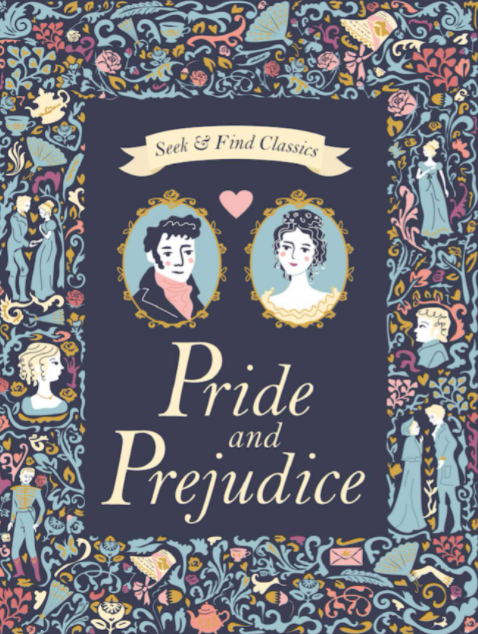 This term we are delving into to our local culture and will be learning all about Cornwall and the fishing industry. We will be learning about different types of fishing, the fish in our local area and taking part in Cornish traditions of singing sea shanties and baking Hevva cake.
As part of the GoCornish scheme we will also be learning Cornish this term and integrating it into our daily lives. Here are some phrases that you could have a go at using with your children@
hello - dydh da
how are you? - fatla genes
thank you - meur ras
time for school - presyow rag skol
The Spellings, KIRF (Key Instant Recall Facts) and Homework Grid for this term can also be found below.