Tresillian
Welcome to Tresillian Class.
Miss Jenkin's favourite book is the fabulous Jane Austen's Pride and Prejudice: a story of love and period costume! Mrs Williams' favourite childhood book was 'Fantastic Mr Fox' by Roald Dahl!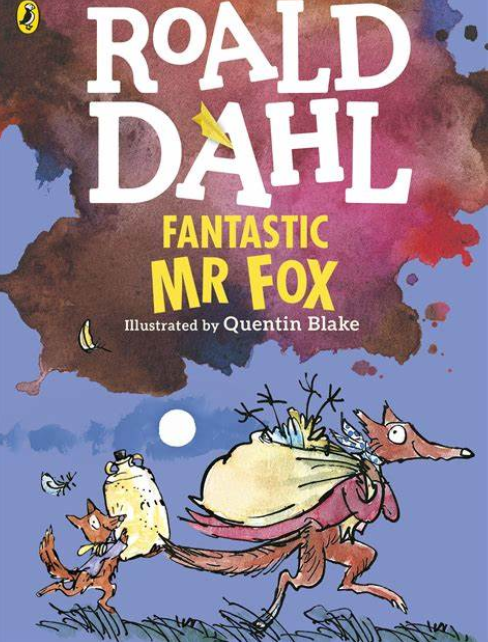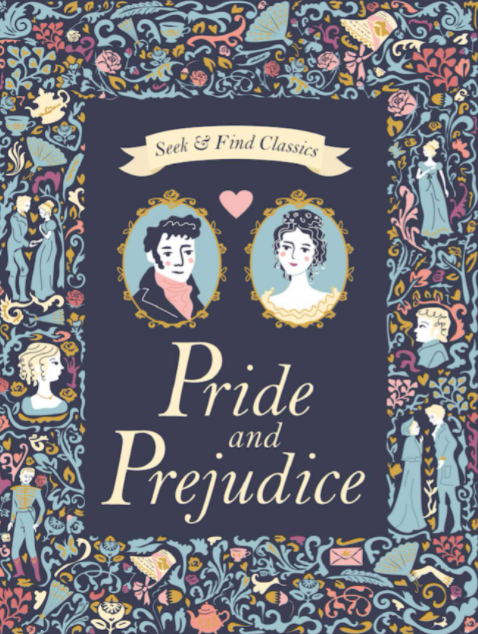 This term we will be looking closely at the life on our doorsteps as we explore Cornwall. In Tresillian Class we will be learning about a traditional trade for many Cornishmen - Fishing! Take a look at our Knowledge Organiser which helps us learn about Cornwall Fishing.
The Spellings, KIRF (Key Instant Recall Facts) and Homework Grid for this term can also be found below.
Take a look through our amazing "Here We Are" floor book below - if you want to see it a bit bigger, click on the link on the left. Here We Are was a special book that we explored to get to know ourselves, our emotions and what happens in life.