Tresillian - Year 4
Welcome to Tresillian Class.
Tresillian Team: Miss Jenkin (class teacher) Mrs Hargreaves (TA)
Mrs Simmons, Mrs Woodland, Mrs Bentham (1:1)
Tresillian class is an amazing group of Year 4 children who are enthusiastic learners who love to explore their learning and challenge themselves. Have a look at what we've been getting up to:
Reading: Miss Jenkin's favourite book is the fabulous Jane Austen's Pride and Prejudice: a story of love and period costume! In Tresillian class we love to read a variety of books and authors, why not ask us what we are reading and what our favourite book is?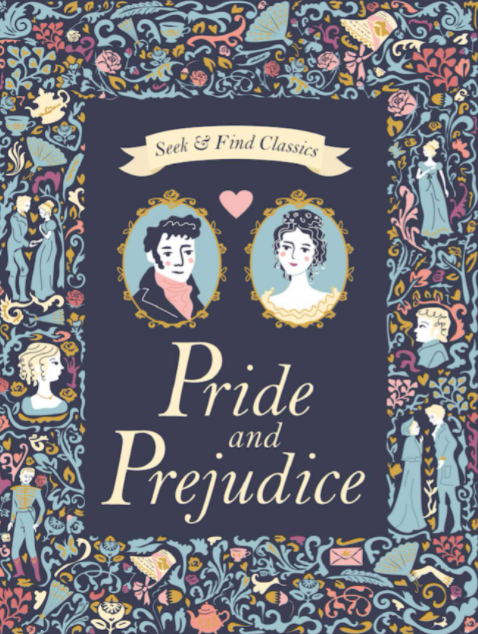 During the Autumn 2 Term we will be learning:
Maths: Addition and Subtraction, Multiplication and Division
English: Setting Descriptions and Newspaper reports
Reading: Developing our VIPERS understanding (vocabulary, inference, prediction, explanations, retrieval and summarising.
RE: Hinduism - What do Hindus believe?
Science: Electricity
RSHE: Friendship and respect
Topic: Vikings and Anglo-Saxons
PE: Gymnastics and Football
Our Wider Curriculum topic of Vikings and Anglo-Saxons will explore the time known as 'The Dark Ages'. Children will be asked to think about how people led their lives during these times and how they are similar and different to our lives in today's society. Where the Vikings and Anglo-Saxons really that dark?
The Spellings, KIRF (Key Instant Recall Facts) and Homework Grid for this term can also be found below.