About Us
Welcome
At St Meriadoc CofE Junior Academy, we aim to offer an irresistible invitation to learning. Learning is more than taking in facts – it is opportunity, experiences, challenge and much more. At SMJ we plan a range of opportunities throughout the year to bring our pupils' learning to life and add that irresistibleness to ignite a flame of interest in our pupils. Everyone's skills, interests and talents are celebrated and encouraged. We want all of our pupils to know their own worth; have an understanding of the value they will bring to the world and a strong belief in their own abilities.
At St Meriadoc CofE Junior Academy, we hold our Christian values of friendship, forgiveness, courage, trust, truthfulness and thankfulness at the centre of everything we do. These values - that our pupils, staff, families and governors voted for – are used daily in the teaching and learning at SMJ. Along with our school rules; follow instructions with thought and care; care for everyone and everything; show good manners at all times; the teaching of our values enable our pupils to become positive members of their community, both in and out of school.
"Everything is possible, for one who believes." Mark 9:23
We appreciate it takes a whole community to educate a child; therefore we are committed to working closely with parents, carers and other appropriate agencies. The working relationships between staff and families will be built upon mutual respect, trust and support of each other.
Our school ethos is warm, welcoming and inclusive; a place where we will insist on good manners, high standards of behaviour and respect for ourselves and others; so that all pupils, staff and visitors can be respected and valued. Our school Governor and Reverend, Rev. Olive Stevens, reminds us that "Every child is a loved child of God."
At St Meriadoc CofE Junior Academy, we want the very best for each of our pupils. We want their time at SMJ to be enjoyable, purposeful, informative and interesting. For this to happen we have high expectations of all pupils and encourage positive partnerships with parents and carers. Our staff put great effort into ensuring our school provides a safe, happy and stimulating environment. Teaching is carefully planned for our pupils and individualised appropriately to ensure all pupils can experience success and challenge. Feedback is provided regularly in order to praise and provide opportunities for improvement and further learning.
We are aiming to be the best; together we can get there.
"Encourage one another and build each other up." 1 Thessalonians 5:11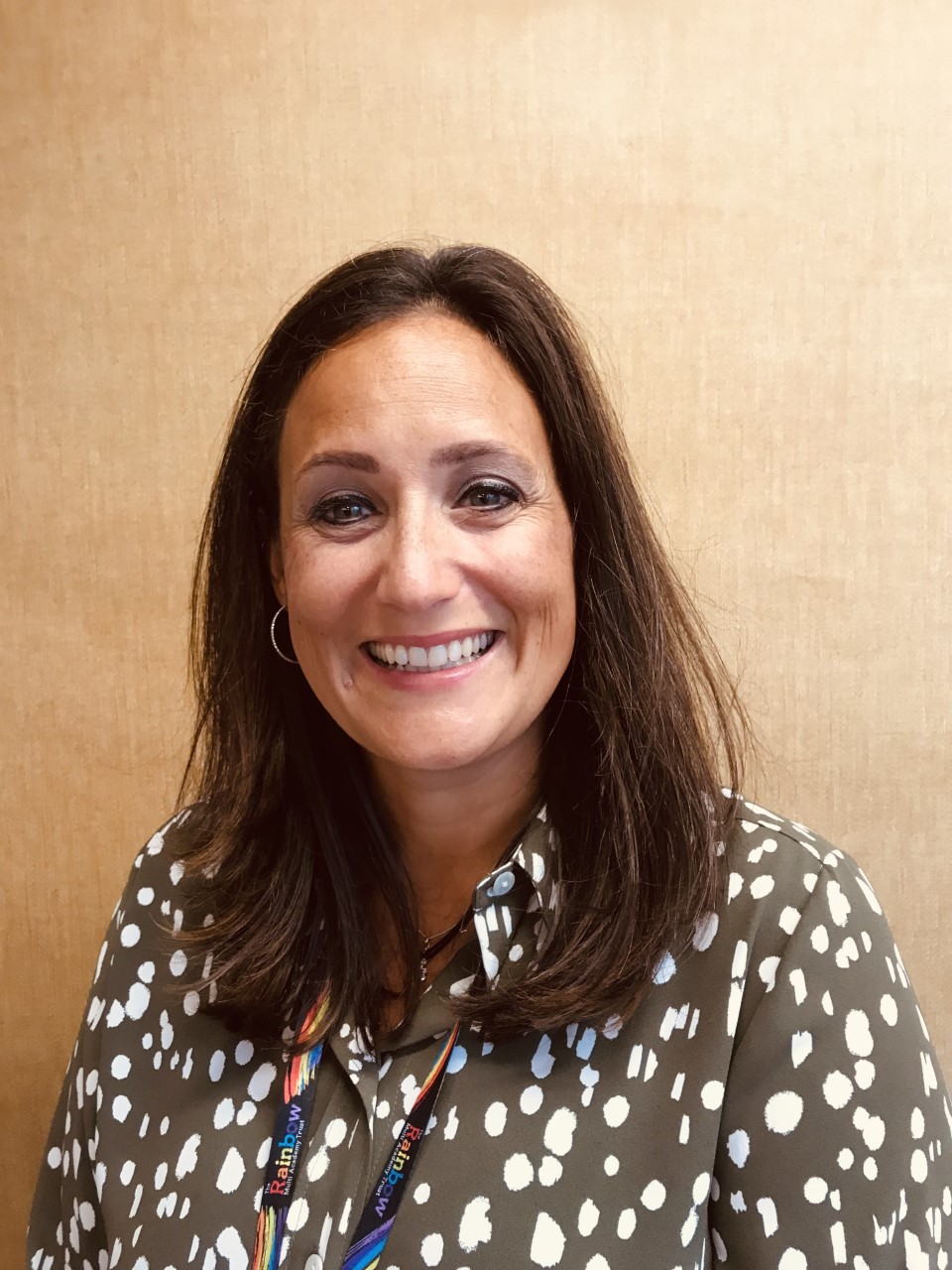 Mrs Sarah Wilkins
Headteacher