Camel - Year 6
Welcome to Camel Class. We are a happy, bubbly bunch made up of me, Miss Moore, Mrs Barham and Mrs Clemo. We can't wait to spend this year with you and see all the amazing learning that you remember.
Miss Moore's favourite childhood book was Jacqueline Wilson's Diamond Girls. Sometimes writing can be raw, gritty and can increase your understanding of the world around you.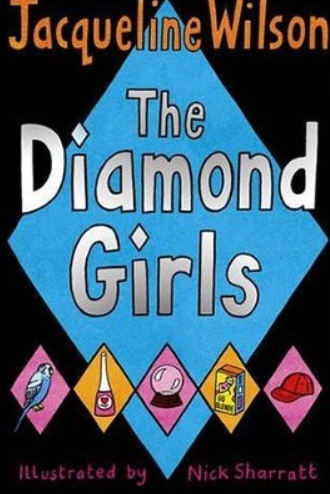 Take a look at our Knowledge Organiser which helps us learn about our new topic "Japan: Would I Live Here?'
In our Spring Topic, we will be looking at the human and physical geography of Japan. It will be a geographical-based topic helping us consolidate our previous knowledge of map reading and knowledge of the seas and continents. Before we study this, we will learn all about tectonic plates and the physical terrain of Japan. In turn, this will inform us and help us develop an understanding about Japanese culture. We will use our knowledge to help us study the work of Japanese print artist Hokusai to understand why his famous picture entitled 'The Wave' became such a prominent piece of art that transcends time. We will be making our very own Japanese prints in order to invent our own new book covers for 'Kensuke's Kingdom'.
Find below an amazing video to help get your learning started!
We will be reading the novel 'Kensuke's Kingdom' by Michael Mopurgo this term. This is a well-loved book and is a must-read for any Year 6 moving onto secondary school.
In our English Unit, we will be writing our very own flashback narratives based on Kensuke's Kingdom. Some of the best Year 6 writing has come of this in our previous years so we are really looking forward to sharing some of the finish products with you!
At the end of our unit, we will be sending these off to Michael Mopurgo so he can take a look at some of our wonderful writing! We will learn all about setting the scene using description, changing the order of the normal story sequence to hook the reader in and use a range of expanded noun phrases to make our writing very precise!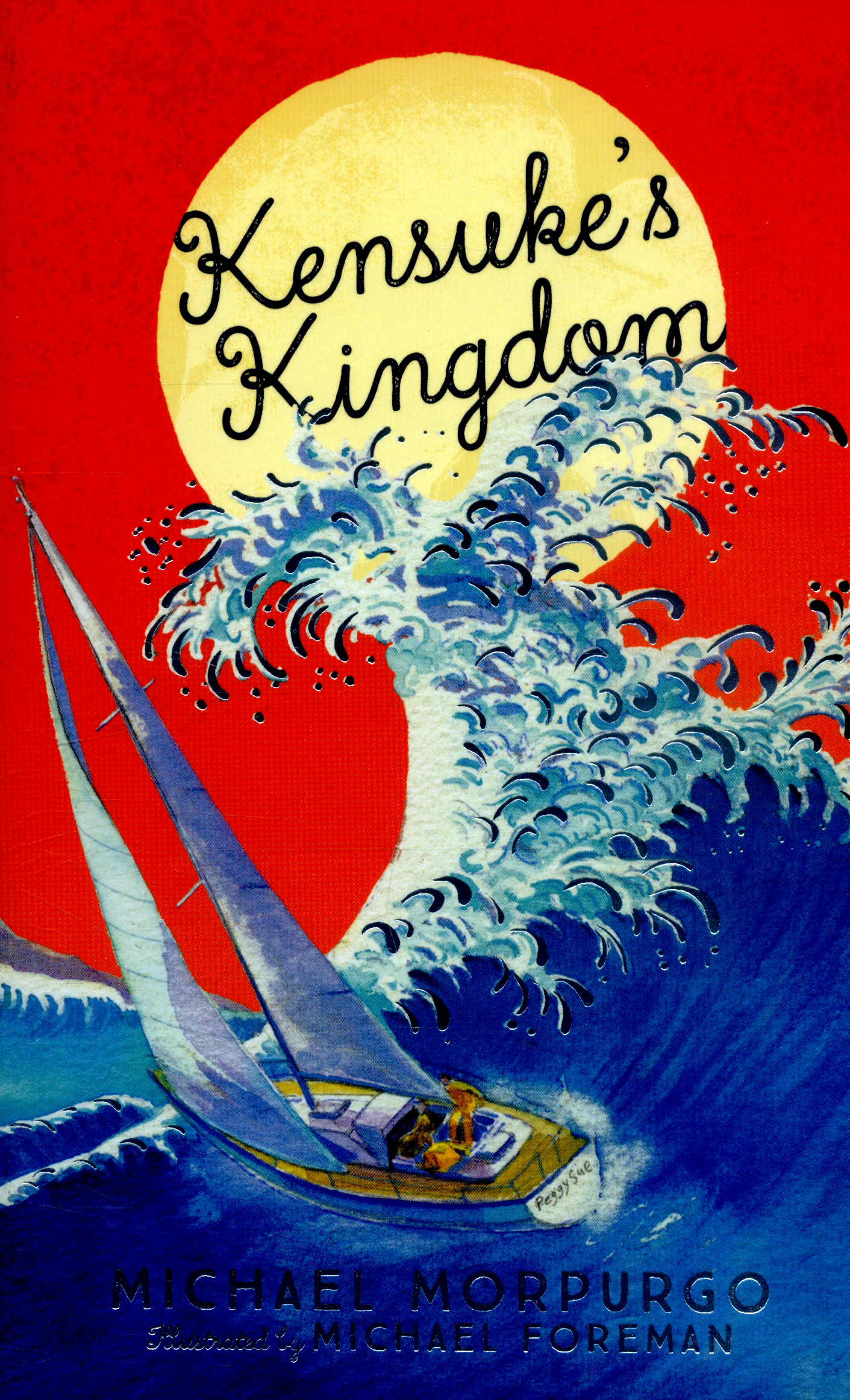 The Homework Grid for this term can also be found below.Can you challenge yourself to make an origami paper crane?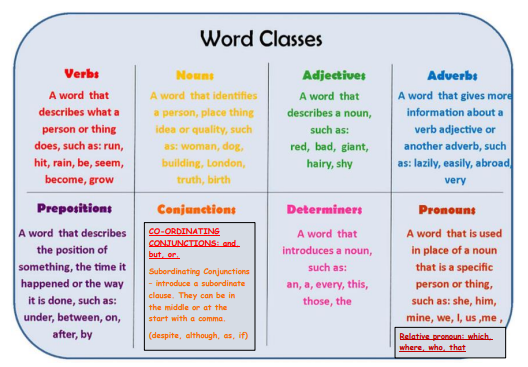 We have been working really hard on our SATs preparation. We are getting really good at recapping on our word classes now! You can help your child by showing them the handy video below.
If you have any questions or queries regarding the KS2 statutory tests, please contact Miss George or myself.
Find below a very helpful 'jargon buster' for any technical terms you are unfamiliar with in order to help your child:
Jargon buster videos | Oxford Owl