Catherine Johnson - Year 4
Welcome to Catherine Johnson Class: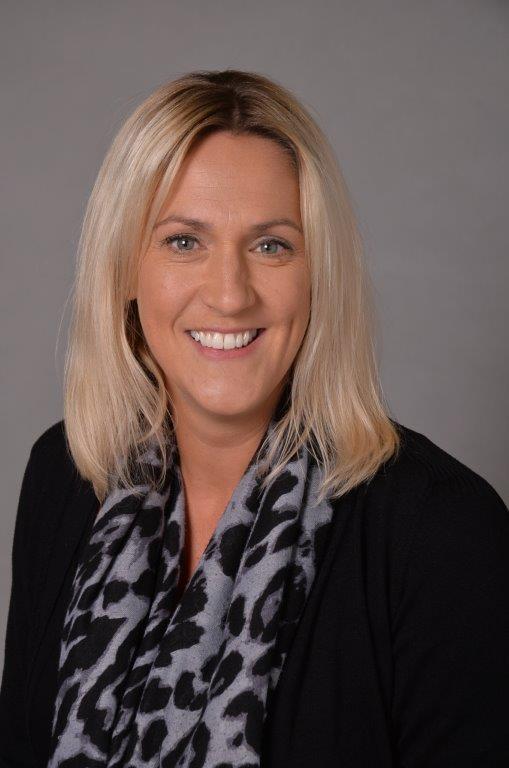 Our Team: Mrs Wynn (class teacher) Mr Hawthorne (TA)
Our class is a happy and well -mannered group of children who have a passion for learning . Here you will find out a bit about us and what we are learning as well as important documents sent home each half term.
Who is Catherine Johnson?
Catherine Johnson is a novelist and screenwriter who lives in London.
She was born in 1962 and studied film at St Martin's School of Art.
She is the author of several books for children and young adults, including A Nest of Vipers (2008), the story of Cato Hopkins, the youngest member of a 'family' of skilled fraudsters, and several novels set in Wales and in London. Arctic Hero was also published in 2008, and tells the true story of Matthew Henson, an African-American explorer who was written out of history despite being one of the first men to reach the North Pole in 1909.
Books she has written: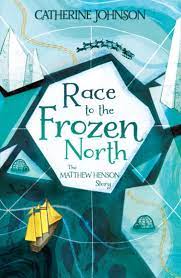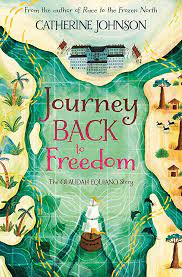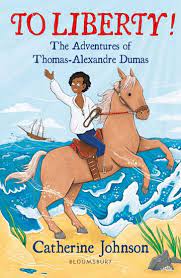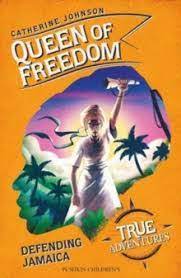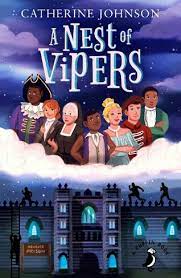 What are we learning?
During the Autumn 2 term we will be learning:
Maths: Addition and Subtraction / Multiplication and Division.
English: Quest Stories / Setting descriptions
Reading: Developing our VIPERS understanding (vocabulary, inference, prediction, explanations, retrieval and summarising.
RE: Hinduism
Science: Electricity
RSHE: Conflict and First Aid
Topic: Anglo Saxons and Vikings
PE: Fitness and Netball
Our topic this term will explore the dark ages as we ask ourselves - Were the dark ages really that dark? The children will immerse themselves in the history of key British Invasions - the Anglo Saxons and the Vikings. We will learn where they came from, how they lived and key battles that took place. What made them similar? What made them different? What was their significance in history?
Please see below all the relevant learning documents for this half term.