Fal
Here at Fal we enjoy exploring our learning. Our team is made up of Miss George (Teacher) Mrs Barham (TA) and Mrs Ducker (1:1)
Miss George's favourite childhood book is The Story of Tracey Beaker.
"This was the first book that I read and after I finished I thought, reading is so fun! I love the way Jacqueline Wilson deals with real and relatable issues in a way that is easy for children to understand".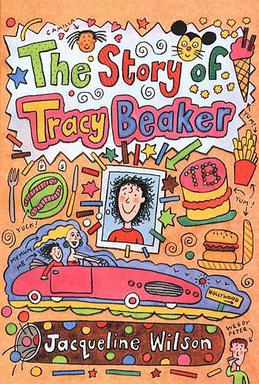 Take a look at our Knowledge Organiser which helps us learn about our new topic 'Was it a Cornish war too?'
In our new topic, we will be studying WWII and the role that Cornwall played in it. Our main focus will be history, although we will also be using our geographical skills at times. We will be looking at the significant events in the war's timeline, as well as exploring life on the home front looking at Anderson shelters and evacuees. Later in the term we will go on an immersive and exciting trip to Flambards to look at their Britian in the Blitz exhibition (maybe we will get to go on some rides too!)
The Homework Grid for this term can also be found below.