Joe Todd-Stanton - Year 4
Welcome to Joe Todd-Stanton Class.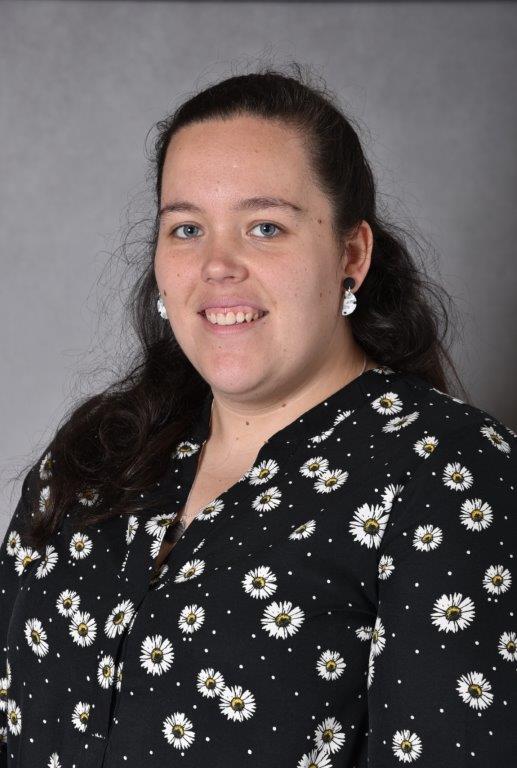 Our Team: Miss Jenkin (class teacher) Mrs Martin (TA) Mrs Ducker (1:1)
Our class is an amazing group of Year 4 children who are enthusiastic learners who love to explore their learning and challenge themselves. Here you will find out a bit about us and what we are learning as well as important documents sent home each half term.
Who is Joe Todd-Stanton?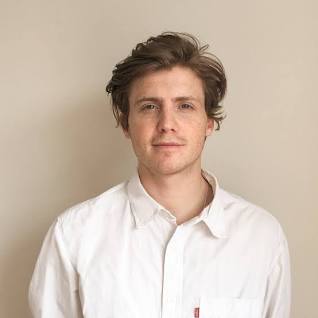 Joe is a children's author/illustrator. Joe Todd-Stanton grew up in Brighton and studied at UWE Bristol, receiving a first class degree in Illustration. Joe has been commissioned to work for clients such as Oxford University Press, Usborne Publishing and Aquila magazine.
"I normally find inspiration through reading or conversations. It's rare that I get a fully-formed image in my mind but I will read about something strange that interests me and I will research it to see if anything grabs my attention. Normally by the time I have finished the work it has complete changed from the thing that influenced it but I think that is what makes it interesting.".... Joe's Inspiritation.
Books he has written or illustrated: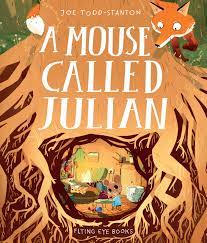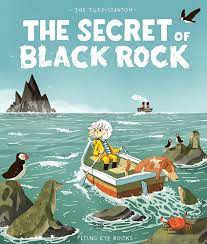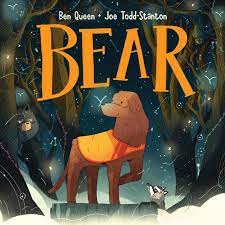 What are we learning?
During the Autumn 1 term we will be learning:
Maths: Place Value and Area.
English: Newspaper Reports / Setting descriptions
Reading: Developing our VIPERS understanding (vocabulary, inference, prediction, explanations, retrieval and summarising.
RE: Incarnation
Science: Animals including humans
RSHE: Friendship and Respect
Topic: Anglo Saxons and Vikings
PE: Gymnastics and Football
Our topic this term will explore the dark ages as we ask ourselves - Were the dark ages really that dark? The children will immerse themselves in the history of key British Invasions - the Anglo Saxons and the Vikings. We will learn where they came from, how they lived and key battles that took place. What made them similar? What made them different? What was their significance in history?
Please see below all the relevant learning documents for this half term.