We love reading!
"Your word is a lamp to my feet and a light to my path."
We love reading here at SMJA. We do lots to promote the enjoyment and love of reading at our school. We believe in supporting every child to become a lifelong, confident and independent reader.
If you're an adrenaline-chaser, a solace-seeker or an etymology-lover, we provide many opportunities to celebrate reading throughout the year!
Millionaire Club
We use Accelerated Reader at school. Through this, the children can take quizzes on books they have read to demonstrate their understanding of the book. We have had the privilege of having nearly 20 Millionaires so far this year! How amazing is that! Our Millionaires get a voucher to spend on a book of their choice from Amazon! Such dedicated and independent readers deserve the very best choices!
Reading Tea Parties
We encourage our children to read as much as they can at home. The millionaires through the year will get to have a Reading Tea Party with our very own reading-lover: our headteacher Mrs Anderson!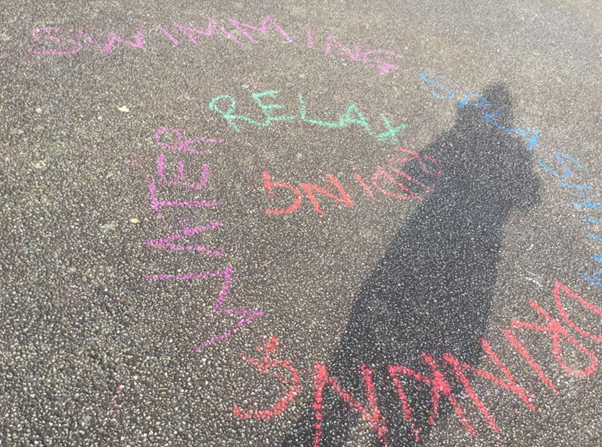 World Poetry Day - To celebrate World Poetry Day this year, we made a word snake on our playground! Each child picked a piece of chalk; we had a giant 'word association' game on the playground!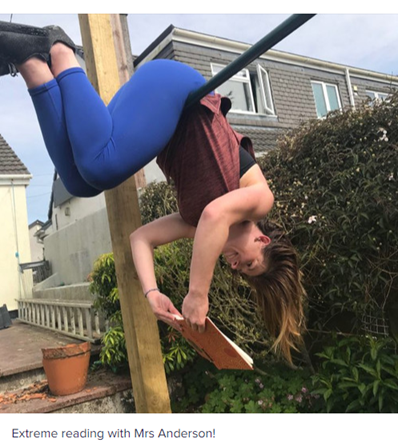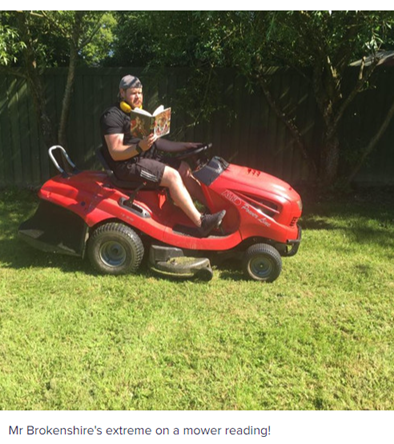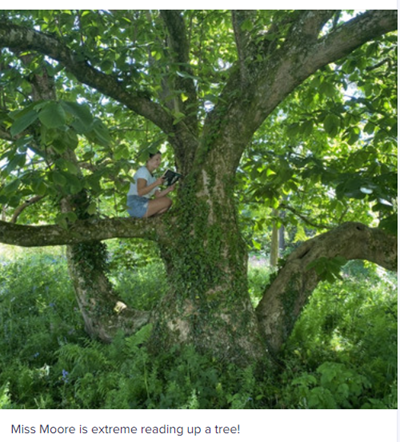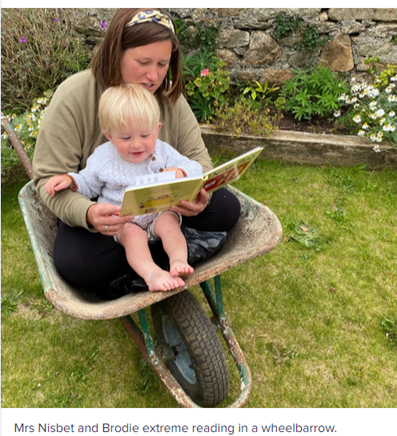 To promote reading throughout lockdown, our teachers encouraged the children to do some EXTREME READING! We had some incredible entries from the children: one person in front of a dart board, some underwater swimming and some gymnastic reading. Reading is for everybody and is truly never boring!
Shakespeare Day!
HAPPY BIRTHDAY SHAKESPEARE! This year would have been his 457th birthday and we celebrated with and afternoon full of performances, lessons and fact finding to find out about our favourite Bard!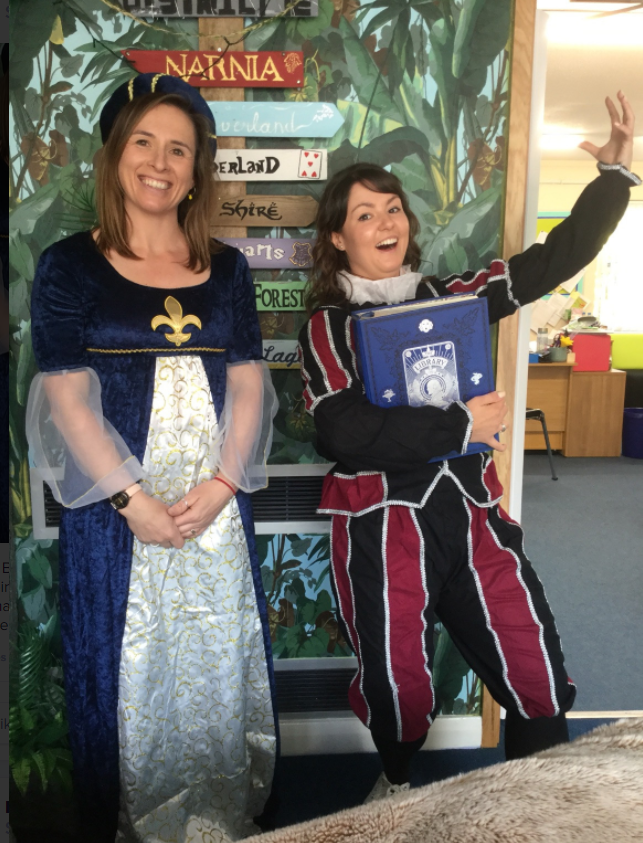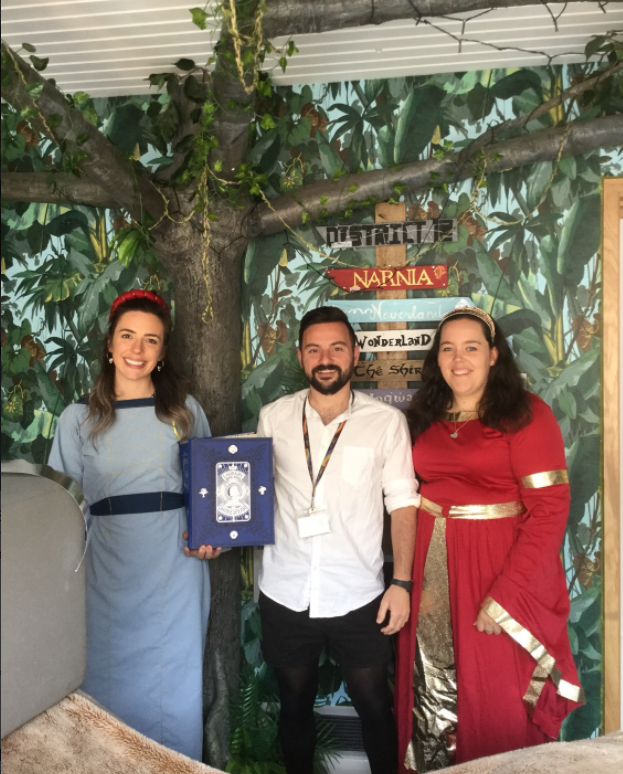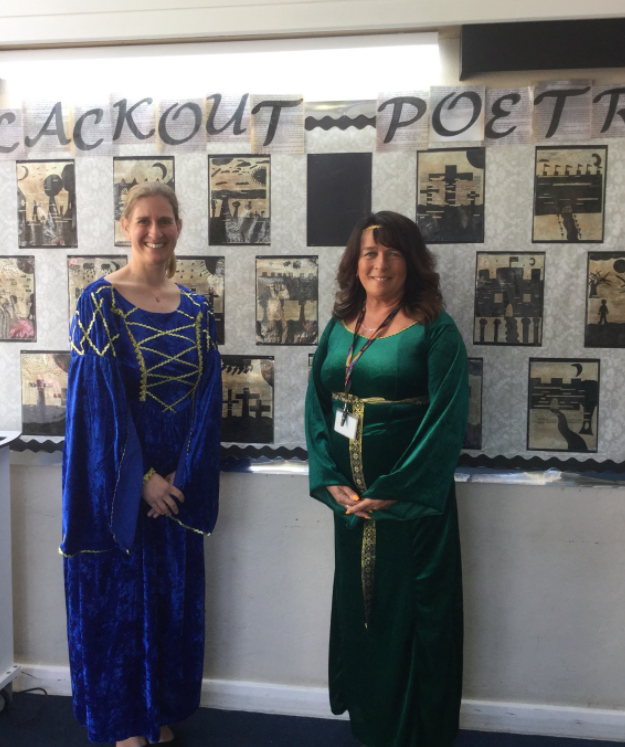 World Book Day
To celebrate World Book Day, we did a Masked Reader Challenge everyday throughout the week! We were kept guessing by meeting characters including: The Lollipop, The Monkey, The Alien and the Bumblebee!
We took part in Scholastic Live Events throughout the week and got a chance to meet and take part in activities inspired by our favourite authors including Liz Pichon, Stephen Mangan and Michael Rosen!