We love reading!
"Your word is a lamp to my feet and a light to my path."
At St Meriadoc Academy we believe that it is important that all children become fluent and confident readers who are able to appreciate the value of reading in their lives. We love reading here at SMJA. We do lots to promote the enjoyment and love of reading at our school. We believe in supporting every child to become a lifelong, confident and independent reader. Reading is a lifelong skill, which we try to develop as every child continues their journey through SMJA. Reading, at St Meriadoc Junior Academy, is a top priority. We know that the ability to read and communicate can have a profound effect on a child's life choices and ability to unlock the key to their futures allowing them to 'Shine their Light' in Cornwall, nationwide and beyond! If you're an adrenaline-chaser, a solace-seeker or an etymology-lover, we provide many opportunities to promote, encourage and develop a love of reading.
Our library
Reading is a culture we aim to foster here at St Meriadoc. Our library is at the heart of our school. We have recently undergone a transformation of our library, allowing us to use the space as an area of understanding. Our library is a forest theme and this was selected by the children. We have our Year 6 Super Six Librarians that independently look after the library and maintain the upkeep of our gorgeous space.
Reading Karate
Our all new Reading Karate Scheme encourages independent reading for pleasure as children work their way through the belts, dans and reading MASTER badges in order to become the READING STAR SENSEI! We encourage our parents to be on board via regularly signing the children's diaries to ensure they regularly read with their child to aid fluency and word recognition.
Accelerated Reader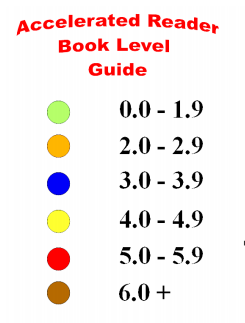 In school we use a platform called 'Accelerated Reader' to assess children's progress in reading. Your child will be assessed to find their reading level shortly after starting at St Meriadoc Junior. These levels range from zero up to 6+. We are a little flexible with the book levels though as they are not always completely accurate and you can just read alongside your child if they would like to read something a bit harder than their level suggests.

When your child has finished reading their book, they can 'quiz' on their book in school using Accelerated Reader. Children enjoy seeing their word-count grow and keeping a note of how many quizzes they have taken. In school, we give prizes to award commitment and progress.
Independent reading sessions take place in school 5 times a week. AR or non-AR books may be chosen either from home or school - we encourage reading for enjoyment. Pupils should read at an appropriate level within their ZPD and this is shared with both the children and their parents. Pupils may read independently, with adult support or alongside a peer.
Class Reads - We love to get our teeth stuck into a new book each half term!
Our class reads are the basis of enjoyment, focus and attention in the classroom. The class teacher will read and model high-quality texts on a daily basis: focusing on their pitch, intonation, expression and this time will encourage the children to be passionate about reading whatever their ability. Each year group reads high-quality text coming from a range of genres. Each year group will read the same fiction or non-fiction text for consistency for the experiences of our children. All texts will expose the children to high-quality literature and a range of different genres.
Here a selection of what books your child will be reading throughout the year - plus loads more:
Year 3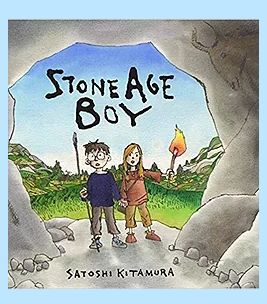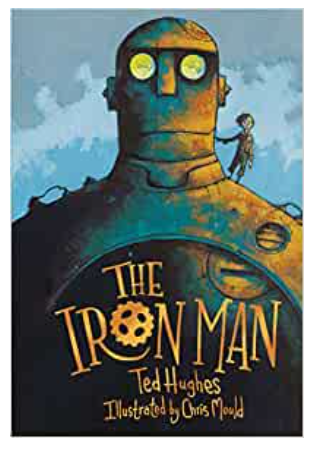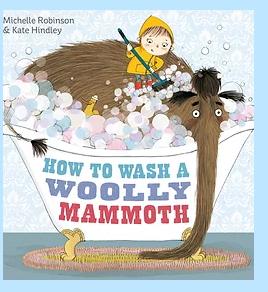 Year 4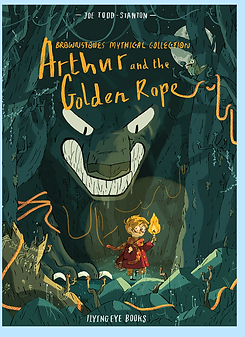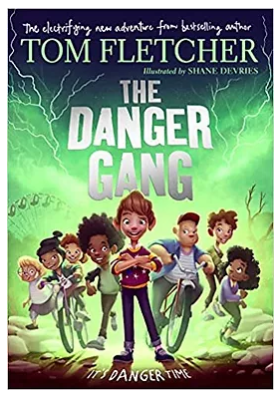 Year 5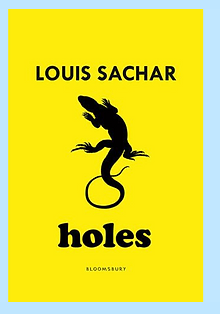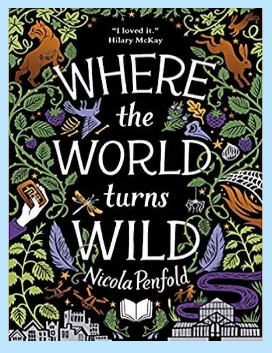 Year 6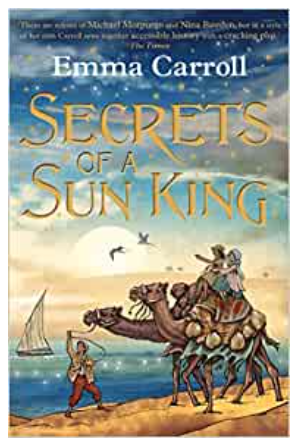 Books for Topics
If at all, you are lucky enough to be able to afford new books for your child, the Books for Topics website is the place to go! Here, you fill find recommendations by age, year group and topic and it is the perfect way to support their learning and engagement with their topics in school. Use the 'Books For Topics' tab at the top for further information, or find the link here:
Primary Book Lists by Topic (booksfortopics.com)
Daily Reading VIPER Sessions
We believe reading skills need to be specifically taught, which is why we use Literacy Shed's Reading VIPERS skills to promote children's awareness of the skills they require to read, understand and communicate.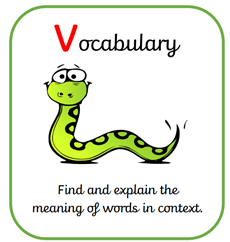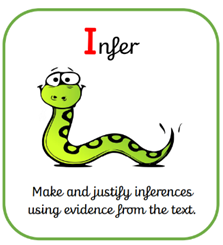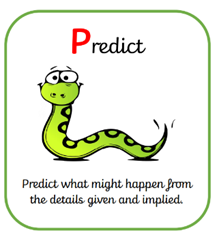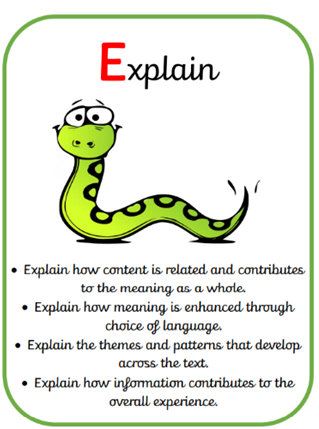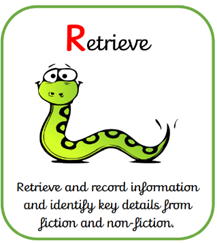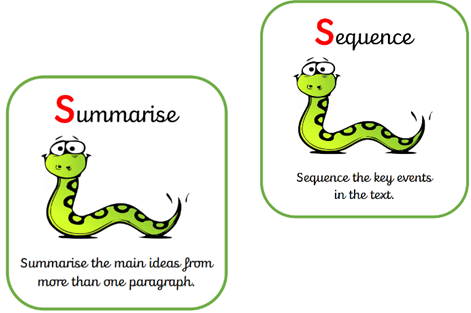 Our reading curriculum is based on 3x VIPERS sessions every week.
1x Independent Reading Session (where children read on their own to practise - this will have a generalised VIPERS focus)
1x Reading Focus Lesson where we use Cracking Comprehension Reading Texts in order to familiarise the children with different genres of text: fiction, non-fiction, poetry and images.
Other Ways to Access Reading
There are many other ways to access reading without having to buy books. Here are just a few ideas and I expect you can think of more:
instructions for games
recipes
packaging
subtitles on the TV
newspapers, comics and magazines
music lyrics
our home-learning topic grids
reading messages from friends and family
writing and reading letters
Making Time for Reading
There are so many ways of reading with your child: They read to you, you read to them or a bit of both. Equally, your child may prefer to read alone and that's fine too. Please find below some ideas to help you with discussing reading with your child:
Ideas for questions to ask your child about their reading:
· Look at the front cover. What do you think the book will be about?
· Who is the author? Who is the illustrator?
· What do you think that word means? How can we find out?
· Who are the main characters?
· Which character is your favourite and why?
· How do you think that character feels?
· How would you feel at this point?
· What do you predict will happen next? Why do you think so?
How do you predict this book will end? Why?
After reading:
Who would you recommend this book to and why?
What did you think of how the story ended? How else could the story have ended?
Was there a hidden message in the book? What was it?
Struggling and Reluctant Readers
We do everything we can to promote a love of reading within our school. In an ideal world, every child would find reading easy or just love curling up with a book. In reality, this is not always the case. However, do not give up...Take a look at the Oxford Owl website. It has some very helpful advice and videos modelling how to support struggling and reluctant readers. https://home.oxfordowl.co.uk/reading/common-reading-issues/
'The Schoolrun' website for parents also has good ideas for supporting struggling readers at home. https://www.theschoolrun.com/help-for-struggling-ks2-readers
WE LOVE READING!
If you're an adrenaline-chaser, a solace-seeker or an etymology-lover, we provide many opportunities to celebrate reading throughout the year! We are all teachers who love to read! Look at us Extreme Reading! If you want to join in - send a picture into your teacher via Class Dojo! Make sure to tell a parent and get them to take a photo so it's safe!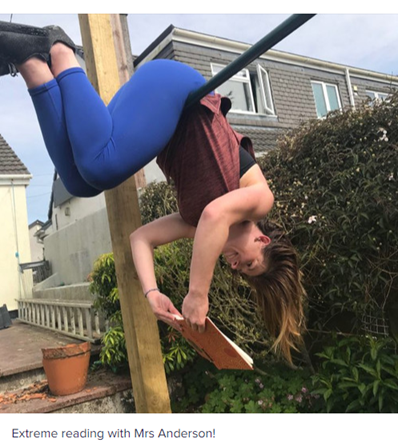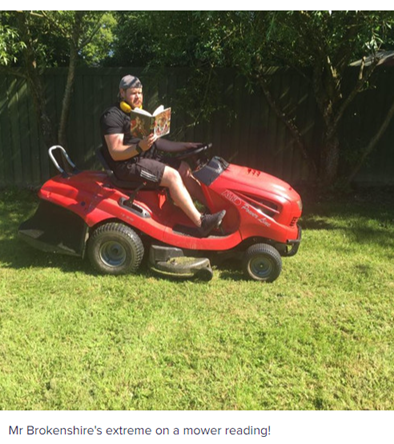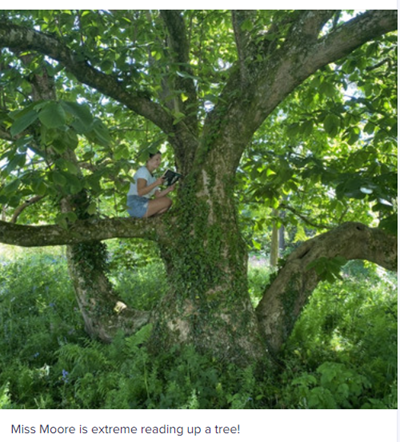 Scroll down to see some photos of our school celebrating, enjoying and promoting the love of reading!
Kernow King Performance!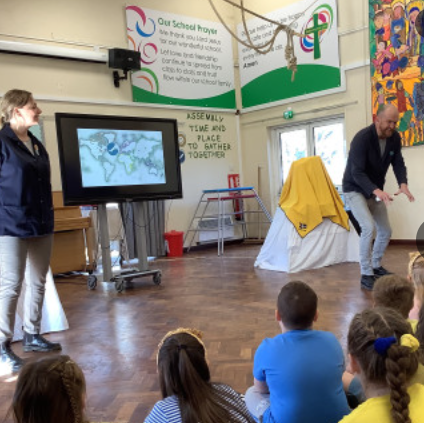 Shakespeare Day!
HAPPY BIRTHDAY SHAKESPEARE!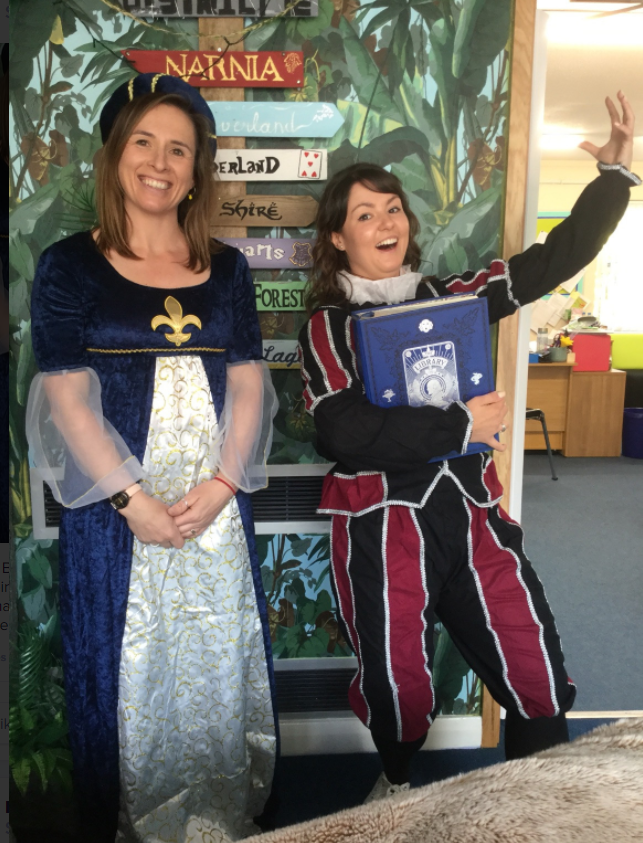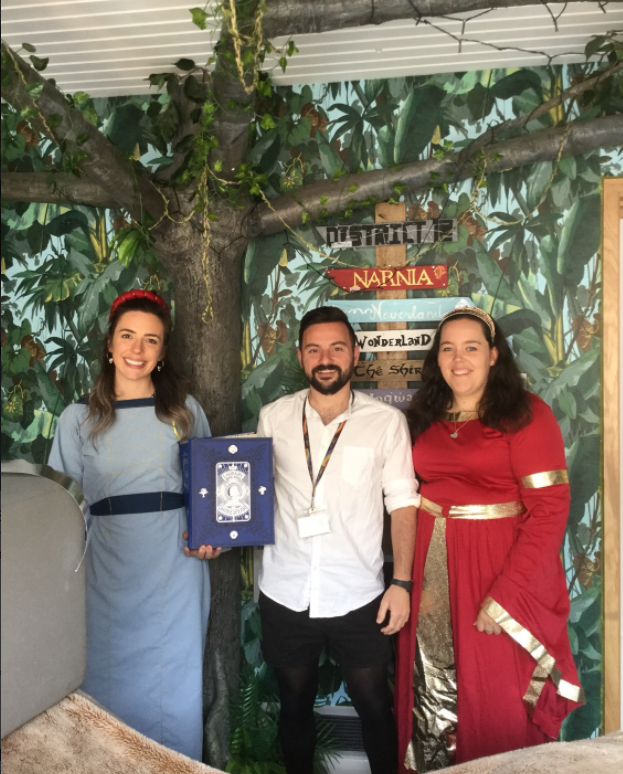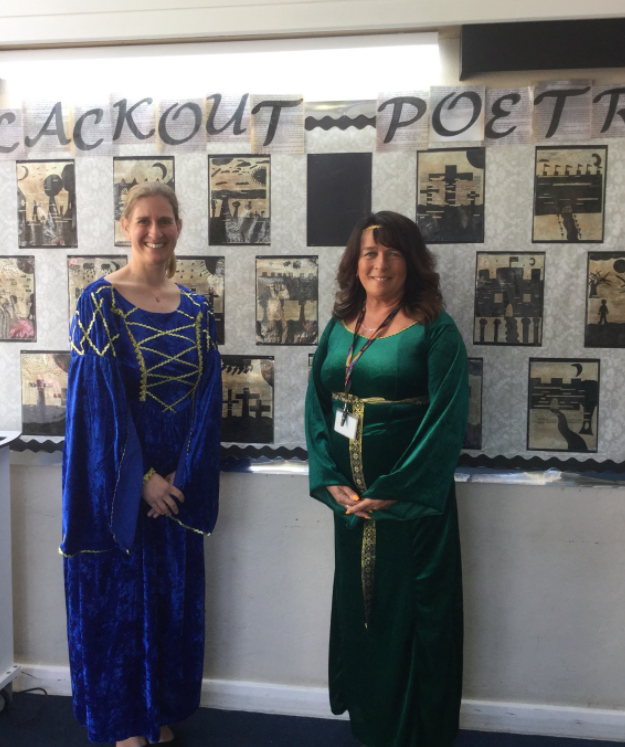 Poetry with Sally Crabtree!